A bad performance review can leave one with disappointment, gloominess or frustration. Everyone likes praises and wants to receive compliments for their effort and hard work. What if the reality does not meet your expectation? The worst scenario happens and you receive a poor performance review instead of a positive appraisal that you longed for.
How can you bounce back from the setback? Below are 5 steps to guide you through a bad performance review.
Keep Calm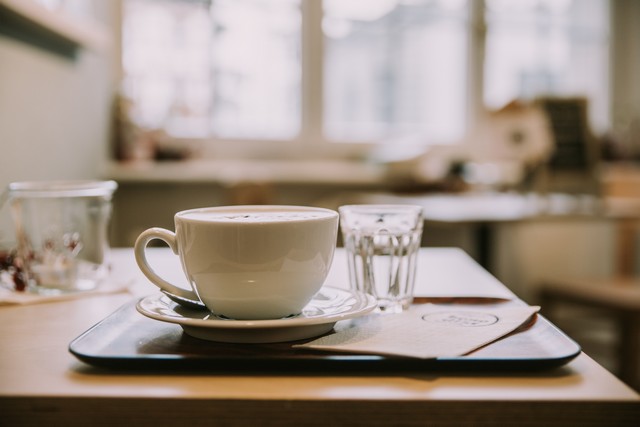 You probably have the tendency to reject what your supervisor just told you. Always remember to relax, stay calm, listen and take note of the reviews while avoid getting defensive.
In case your supervisor gets unprofessional and angry during the discussion, you can try to tell him/her that you are open to constructive feedback so that the discussion is solution-focused.
A few minutes of meditation, a cup of coffee or a playlist of motivational songs after getting performance reviews can be great ways to de-stress and uplift your mood.
Do Self-Reflection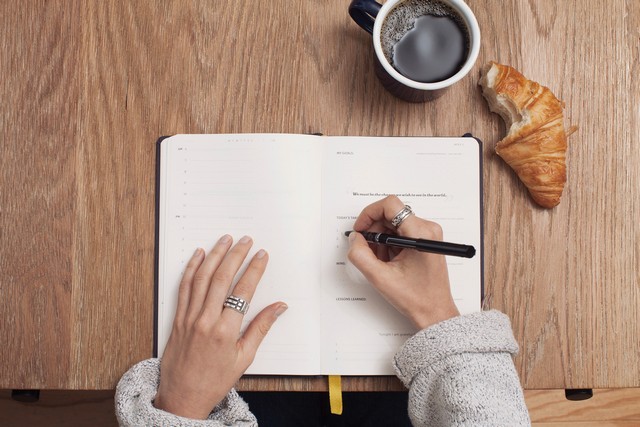 You may gain nothing but uneasy feelings when denying the whole appraisal or bringing down the person delivering the discussion. Explain to your manager that you need time to comprehend the review. Do not be afraid to ask your manager because he/she will appreciate your efforts to manage your personal development.
Start doing self-reflection on your work. Some possible questions to ask yourself are:
What have you done well?

How can you maintain and optimize your strengths for the current work?

Have you received any similar criticisms before?

What are the possible factors that cause this result?

If given a choice, what could you have done better?

Which factors are out of your control?
Give yourself time and space to reflect on your strengths and weaknesses before taking actions. It is beneficial to get your manager involved in the action-planning process because his or her insightful contribution will make your plan more comprehensive and well-designed.
Perspectives are Subjective
Sometimes, you may disagree with the criticisms and negative points from the review. Some poor work outcomes are caused not by an individual's fault but by multiple factors. Performance problems can arise due to training issues or the lack of adequate resources. Being aware of the deciding factor for your performance gap will enable you to find an optimal solution.
When presenting your point of view to the manager, it is beneficial to bring up valid and supporting reasons. You can start the conversation by acknowledging the convincing points raised, followed by your different perspectives. By keeping the conversation professional and not personal, you can persuade others to think from your viewpoint instead of disapproving your opinions.
Actions Speak Louder than Words!
"If you keep doing the same thing, you will get the same results." Embracing change is one key to personal development. Making self-adjustments for a better working style, a positive attitude and perspective will contribute significantly to your professional development.
One way to upgrade your skills is to go for training courses. By picking up relevant courses and applying the acquired knowledge and skills, one can fill up the performance gap and improve business performance.
Stay on the Path
An individual might find himself/herself unsuitable for the job or the organization after receiving a poor performance review. A decision to stay on the same path or find a turning point requires careful considerations and analysis. If the person-job fit or person-organization fit is lacking, try speaking with your manager and work out a possible solution. Alternatively, looking for a new opportunity elsewhere could be a viable option as well.
At the end of the day, negative feedback can still be beneficial to show individuals the areas that require improvement. You can choose to get upset about the negative comments or bounce back and use these feedback to grow your capabilities!
 Read more about Performance Analysis- Mager and Pipe's Model here