In recent years, there is a growing trend for young Singaporeans to go for further studies and postpone entering the workforce.
According to The Manpower Ministry, the employment rate for the age group of 15 to 24 dropped from 36.8% to 35.8% between 2015-2016, which is largely contributed by the trend to pursue post-graduate studies and start work later.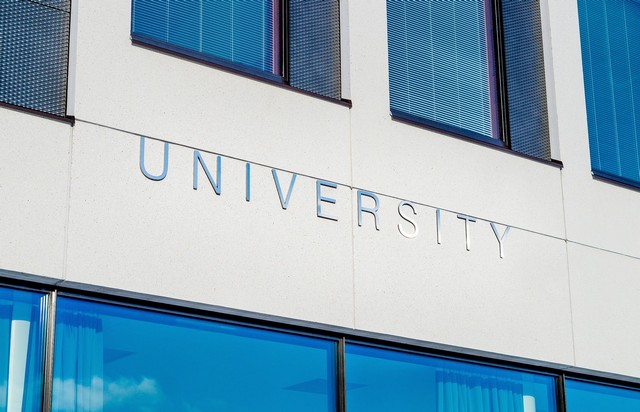 3 local universities-Singapore Management University (SMU), the National University of Singapore (NUS), and the Nanyang Technological University (NTU) have observed a similar trend.
The number of people who graduated from post-graduate study courses from SMU in 2017 increased by 16%, from 818 in 2016 to 947 in 2017. The university's dean of postgraduate professional programmes, Associate Professor Themin Suwardy pointed out that the significant growth in the number of people taking Master Degrees is largely attributed by the fact that students can expand their network with motivated and inspiring peers.
In NUS, post-graduate intake goes up by 10% from 2016 to 2017 while NTU post-graduate courses attract a stable number of around 3,000 students annually for the same period.
The Desire to Upgrade Skills
Associate Professor Randolph Tan, a labour economist from the Singapore University of Social Sciences (NUSS), commented that Singapore needs "a workforce with the breadth and depth of skills", this demand would "present a new challenge with the millennial workforce". By upgrading their knowledge and skills through post-graduate studies, millennials will be more well equipped to join the more challenging future workforce.
He elaborated: "On educational attainment, the Singapore workforce has reached a level that is higher than we have ever seen. That provides the necessary foundation to meet the needs of the future economy. But by itself, more workers with higher educational qualifications — while necessary — is not enough."
For workers with higher educational qualifications to add value to organisations, policymakers should formulate future strategies that utilise and reward their improved knowledge and skills.
Professor Chew Soon Beng, a labour expert from NTU, commented that the trend is "a good sign" as young people are eager to study. He added: "People are rational and they will choose those studies that will make them more employable with higher wages."
Challenging Job Market
The inclination towards pursuing higher education and joining the workforce later could be due to the climbing unemployment rate and uncertain job outlook. It is challenging for young people to secure a permanent job in the tough job market and furthering their studies at this moment makes more sense than job-hopping or doing temporary jobs.
Whether a higher degree can translate into a better job or higher payroll is uncertain. Mr Erman Tan, President of the Singapore Human Resources Institute suggested that young people should work for one or two years before furthering studies. "You should use education to enhance your training experience and competitiveness… if you work before studying again, you can also contribute to good discussions in the educational institute," he said.
In addition, many employers evaluate candidates based on their work experience more than paper qualifications. Therefore, it is advisable for young people to pay careful considerations between pursuing a higher degree and starting work.
References:
Post-grad intake go up for 2 local universities 
More Young Singaporeans Pursue Post-grad Studies and Postpone Working