Performance appraisal may cause distress for both managers and employees. It is pleasing to conduct a positive performance review but the opposite scenario is a challenge to manage. While performance appraisal is an uneasy task, careful preparation can help you to conduct a constructive and productive discussion.
Below are 4 tips for managers to improve performance appraisal.
Timely Feedback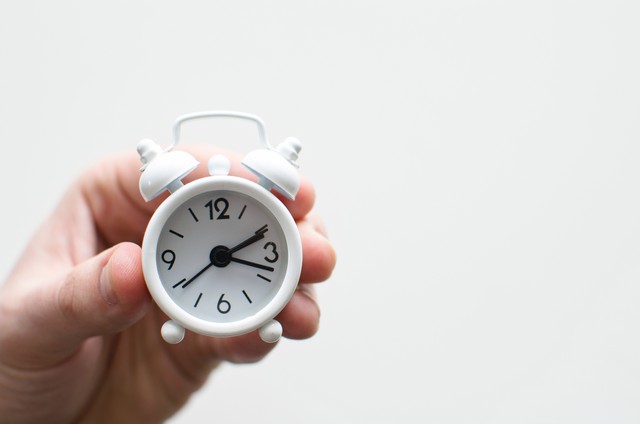 "Feedback is best given real time, or immediately after the fact," explains management coach Kate Ludeman.
Prompt feedback enable employees to learn and make changes accordingly. If feedback is given to employees only during the annual performance reviews, employees could have missed opportunities to fix their mistakes and improve their work. Managers should be more flexible in deciding when to provide feedback and when feedback benefits employees' performance the most.  One example of frequent informal feedback is quick check-ins after meetings or projects.
One of the first rules of appraisals is "No surprises in appraisal." The formal performance appraisal should provide a summary of the past feedback that employees are well-informed of and focus on devising a solution. If new issues are introduced during the performance review, it is likely to stir the employee's emotions and mislead the conversation.   
Regular feedback brings about a win-win situation.  Employees, especially millennials, appreciate instant responses. Managers can get more comfortable and professional at communicating with their employees. Regular feedback sessions during the year are good practice and preparation for a manager to conduct a year-end performance review.
Create the Right Atmosphere
Your objective is to make employees feel at ease, instead of feeling at risk. A conducive environment such as a quiet and small conference room creates a sense of comfort and safety. Sitting next to the employee instead of opposite him/her keeps the employee from feeling confronted.

Make Performance Appraisal a Two-Way Discussion
Performance appraisal is essentially an open discussion between both a manager and an employee. It should never be a lecture in which managers pinpoint employees' mistakes and dominate the discussion without giving the employee a chance to raise their opinions. A simple rule is to start off and finish the conversation with honest compliments, which reduces the tension and engage employees to bring up their contribution.
Be a good listener. For feedback to be effective, one should step into the other person's shoes, appreciate his or her experience and help him or her improve from the past. Being a good listener benefits the conversation by creating a friendly and comfortable environment for the employee and helping the manager to truly understand the their work.
Ask self-evaluation questions such as: "What could have been done better?", "Do you think the process can be improved?", "Why did you approach the problem this way?", "What was your thought process behind this decision?". These questions will evoke one's thinking and get him or her engaged in the discussion and formulation of a plan moving forward.
Be open to feedback, too. Since it is a two-way discussion, both persons are to listen and respond to another's opinions. If a manager truly believes that feedback is beneficial in personal development, he or she should be willing to accept feedback for their improvement.
Set Goals Together
Performance review process is forward-looking rather than backward-looking. A critical part of this process is to set goals. The goal is set to strengthen the employee's ability to plan and carry out crucial steps to attain it. Setting goals together encourages the employee to identify his desired performance and formulate a plan to achieve it.
Some tips when setting goals are:
Make employee goals SMART (Specific, Measurable, Actionable, Relevant, Timebound) and align it with company objectives. Clear objectives reinforce communication and the organisational structure.

Break it down by mini tasks and goals. The simpler the task, the easier it is for the employee to feel accomplished. Having a short-term goal to target can continuously create the sense of accomplishment and satisfaction for the employee.

Motivate employees with reference to past success stories so that he or she finds the goals attainable.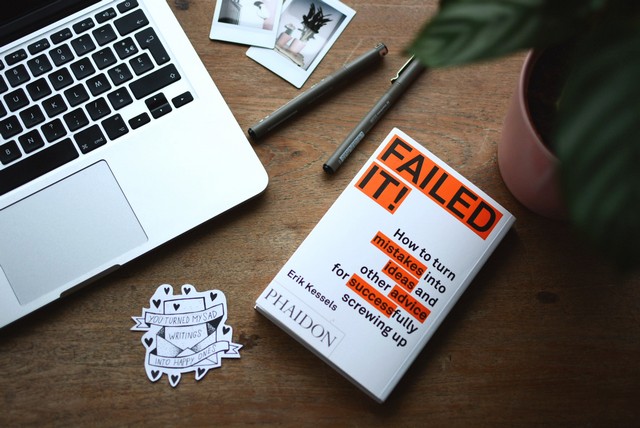 The above are 4 tips to enhance the effectiveness of a performance appraisal. Performance appraisal is a vital part of talent management too. When done properly, it helps the organisation in capitalising on their most important resources – the employees.
Find our course: Conducting Performance Appraisal Sessions successfully
Find our course: Setting KPIs & Goals for Effective Job Performance
Read more about engaging millennial employees here